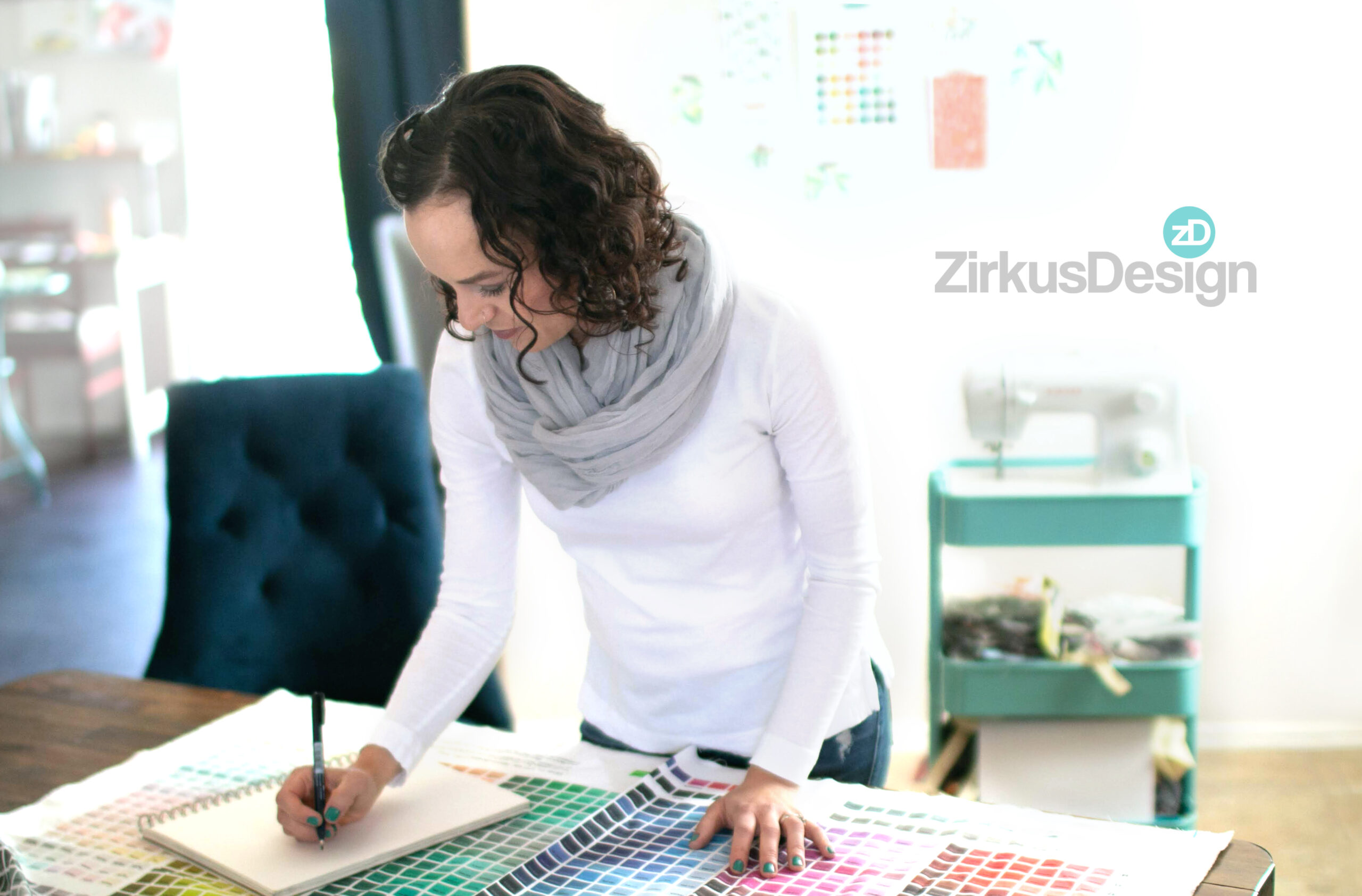 welcome to Zirkus Design!
I'm Chamisa, the illustrator behind Zirkus Design, and I'm so glad we've found each other.
I create custom illustrations, hand lettering, and surface pattern designs that take products from boring to beautiful.
Creative Process
Most of my art is made in my sunny southwest studio; the rest is made from the road. I tend to wander the world for a few months each summer, and these global adventures revive my soul and shape my creative process.
Many of my pieces start with pen and paper. I love the scratch of the nib, the unpredictability of the ink, and the physical act of moving my hand in rhythm with my imagination.
From these sketches, I often vectorize my designs in Illustrator to create finished patterns and placements. Gouache, watercolor, and Procreate also occupy prominent places in my artist toolbox because of their capacity for vibrant color and rich texture.
As someone who loves to eat, read, and travel, my favorite projects include some element of food, story, and adventure. You'll often see little stories in my patterns, adventure in my designs, and edible ingredients in my art.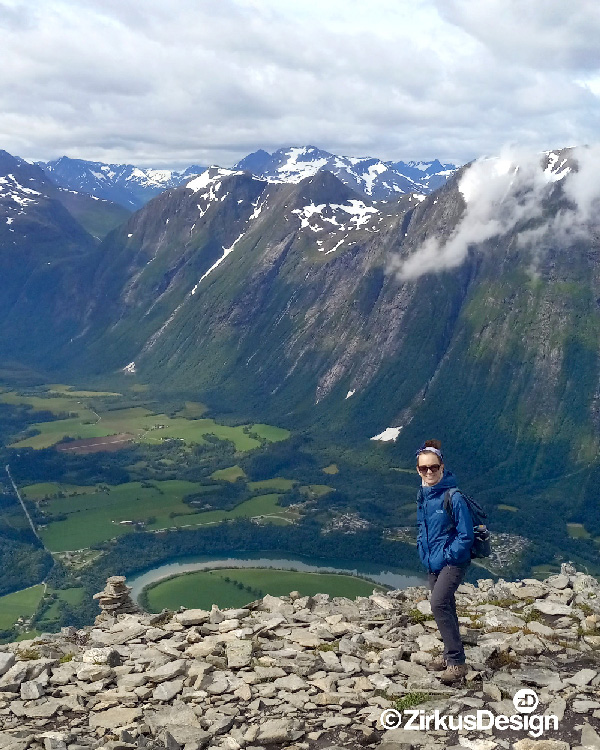 Commissions
I'm available for commissions, and I look forward to chatting with you about your illustration and design needs.
Clients
Select list of clients: Buffalo Games, Galison, Trader Joe's, TJMaxx, Michael Miller Fabrics, PBS Fabrics, Andover Fabrics, Joann, Stupell Home Decor, Design House Greetings, LOLOI, Hobby Lobby, American Greetings, Princess Awesome, and Little Sleepies.
To access my full portfolio of existing artwork, please use the "Email Chamisa" button below to request a password.
Contact
Want to see if we're a good fit? Hit the "Email Chamisa" button below to discuss how we can work together.
P.s. :

Wondering what's with the name, Zirkus Design?
Zirkus is the German word for circus, but it also incorporates the initials of my three sons. Germany holds a special place in my family's heart and was our home for four years. I feel like this one funny Zirkus word embodies my adventurous, cultural, and colorful artistic style and life.
Fancy that.