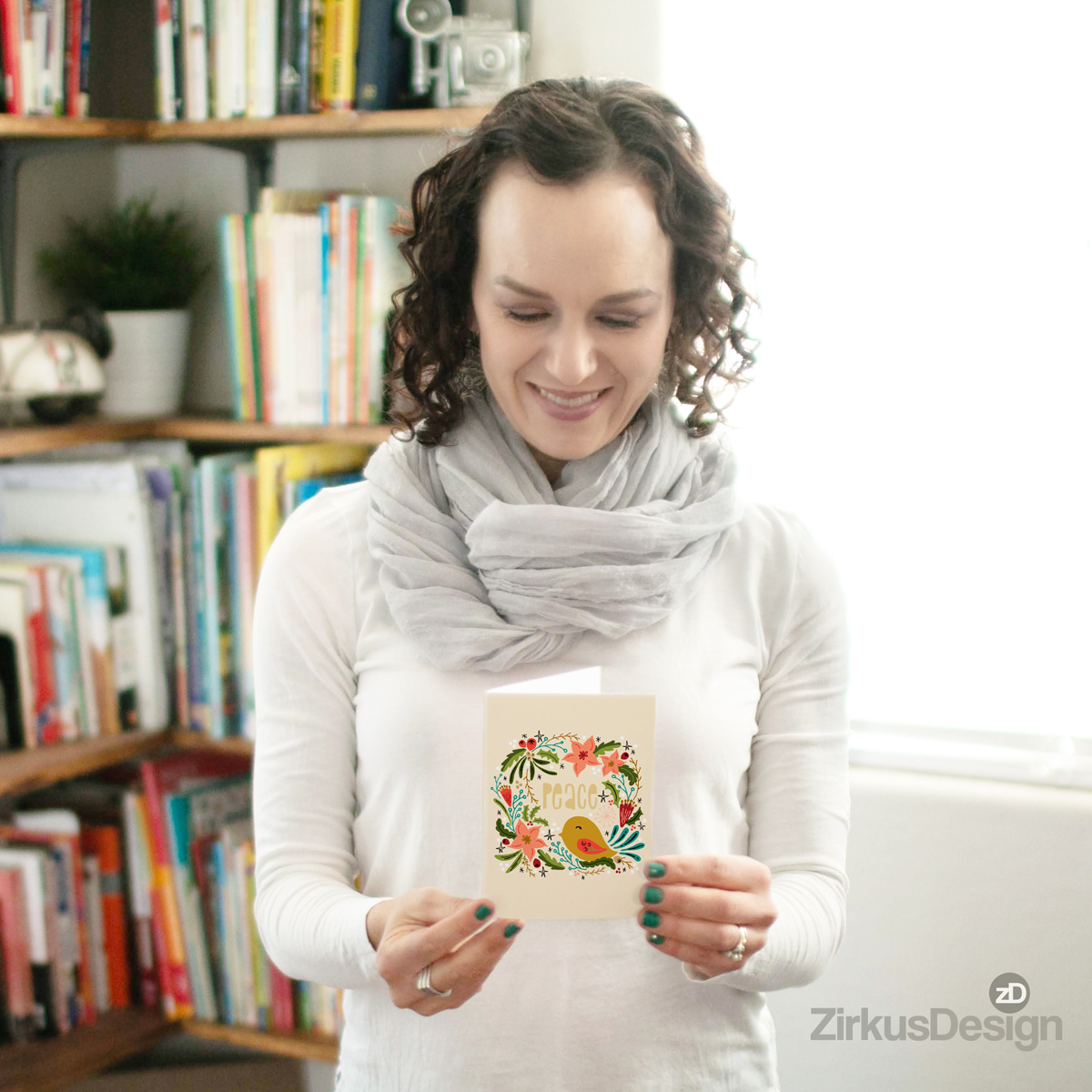 Is there anything better than snail mail?
I moved around a lot as a child, and friendships made soon became friendships lost.
I did, however, have a handful of friends throughout my childhood who would scrawl out a card and mail me the latest on silly things like friendship bracelets, playground drama, and sibling antics.
I treasured these cards and the joy they brought me. It's my pleasure to now design cards to deliver that same joy to your children, friends, and family.
To license, buy, or commission a greeting card design, please contact me.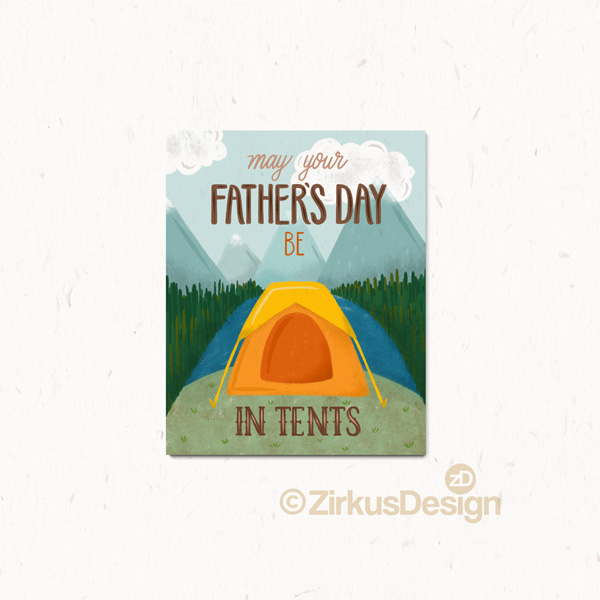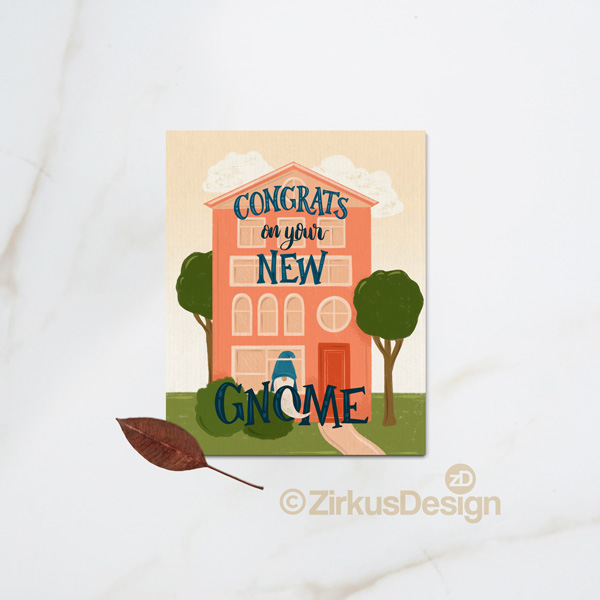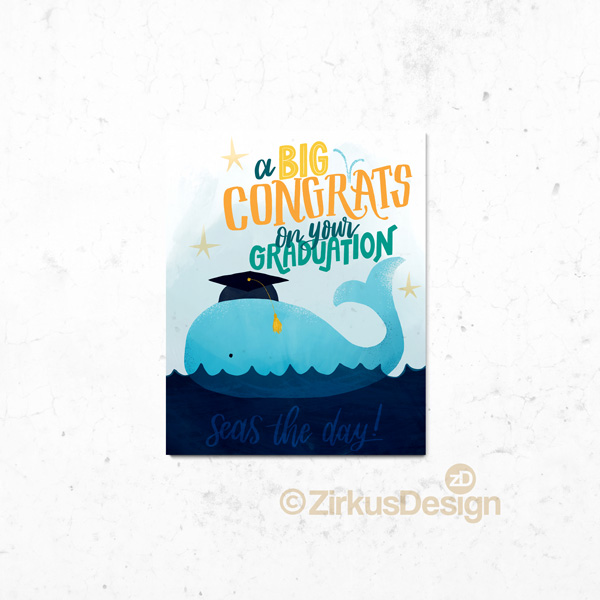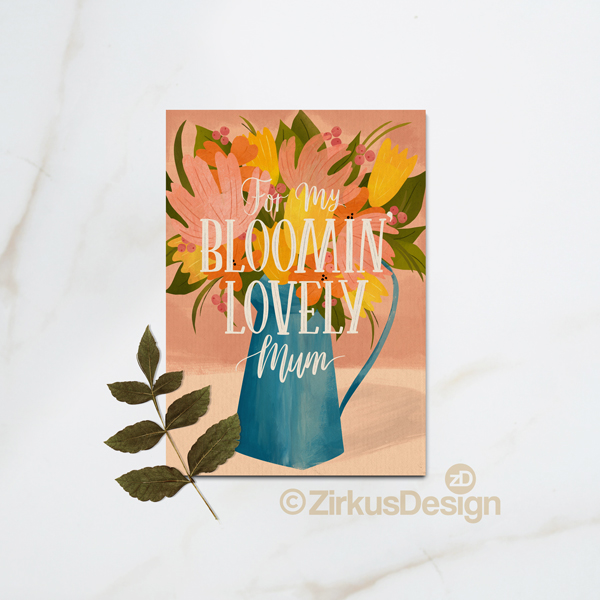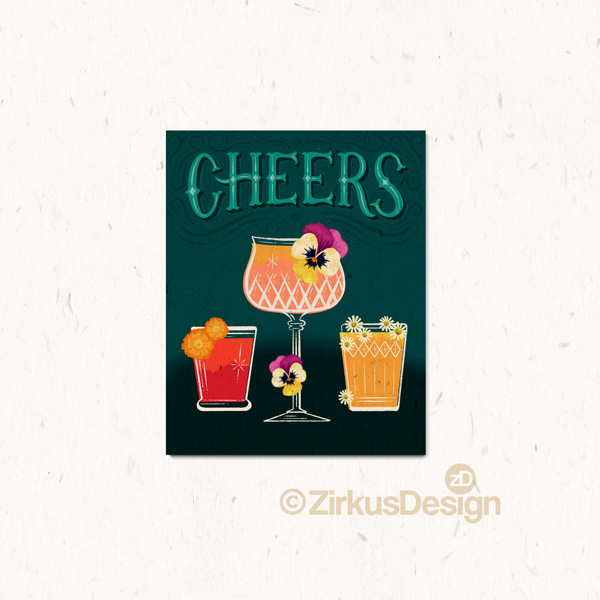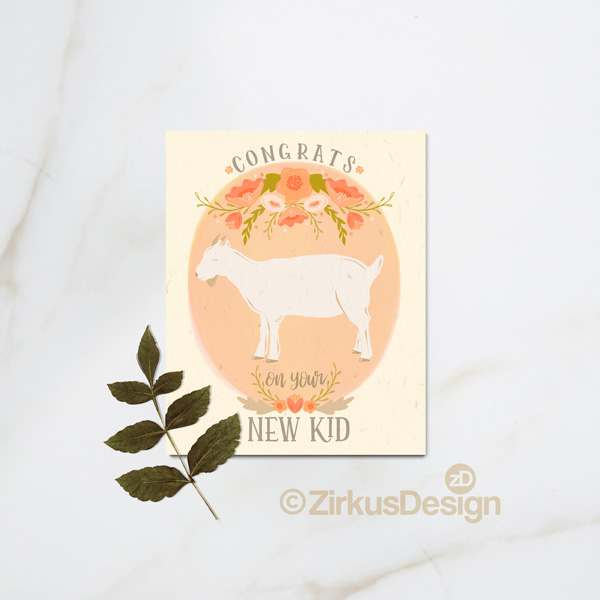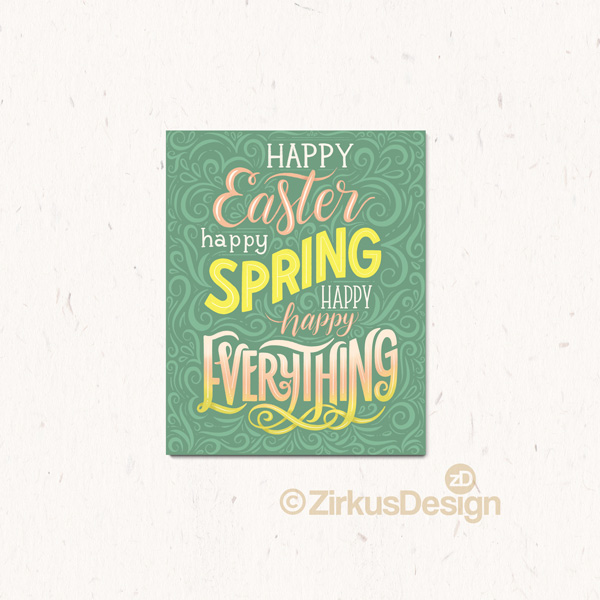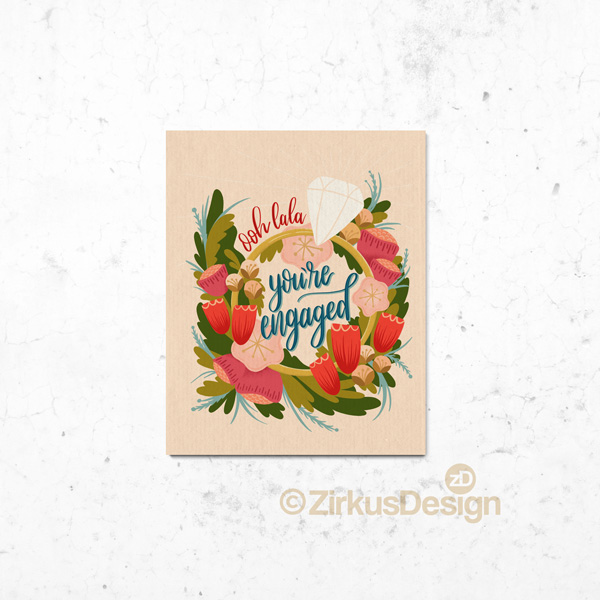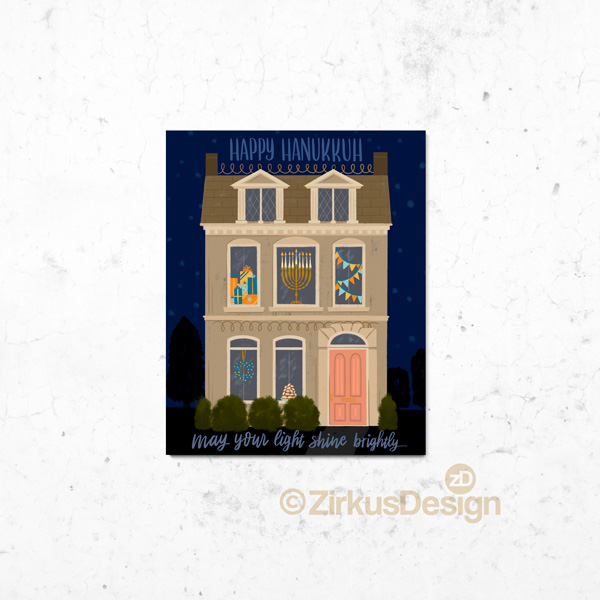 All artwork is copyrighted by Chamisa at Zirkus Design. Reproduction of any design or part of it without prior consent is strictly prohibited. You may not use or repost any images without written consent. For image inquiries, please send me an email.